Inspiring girls to be joyful, healthy and confident
We're helping girls take charge of their lives and define the future on their terms with a fun, experience-based curriculum that creatively integrates running. We teach girls to embrace challenges to boldly pursue their dreams. There are no limits, no constraints ... only opportunities to be remarkable.
Programs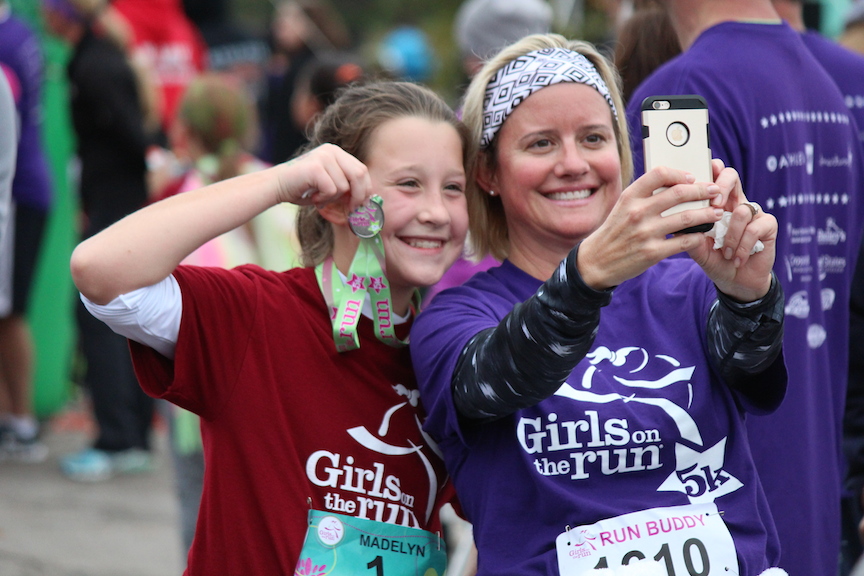 Our 10-week after-school program builds confidence and character in young girls. Take a look.
5Ks and Other Events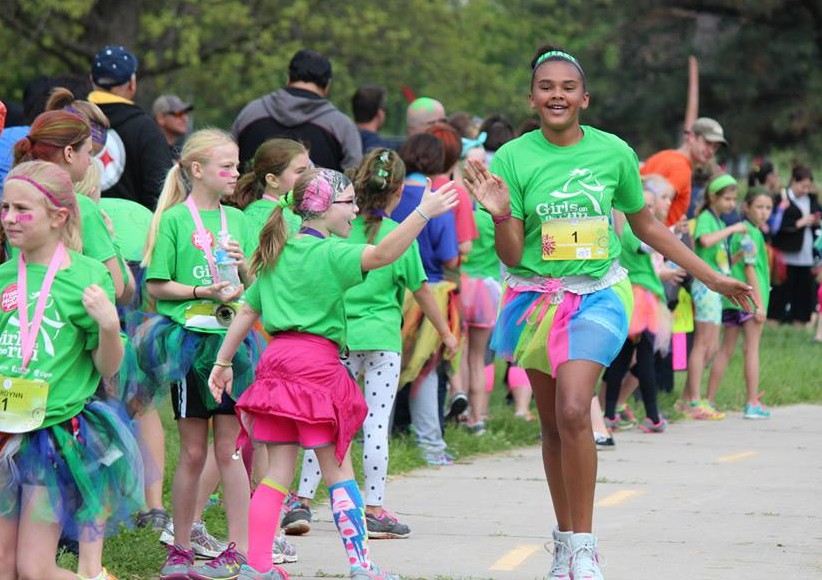 We present GOTR 5Ks and other fundraising runs and events across the state. Find out more.
Volunteer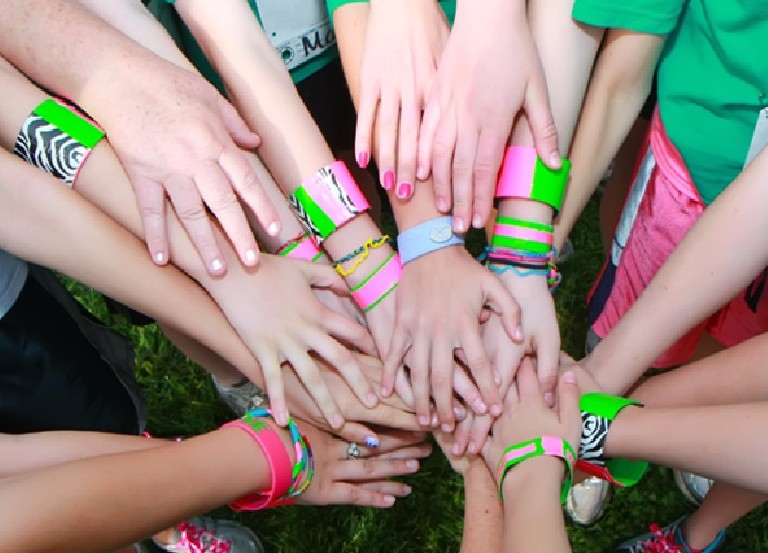 Make the world a better place for girls and have fun. You don't have to be a runner to help! Learn how.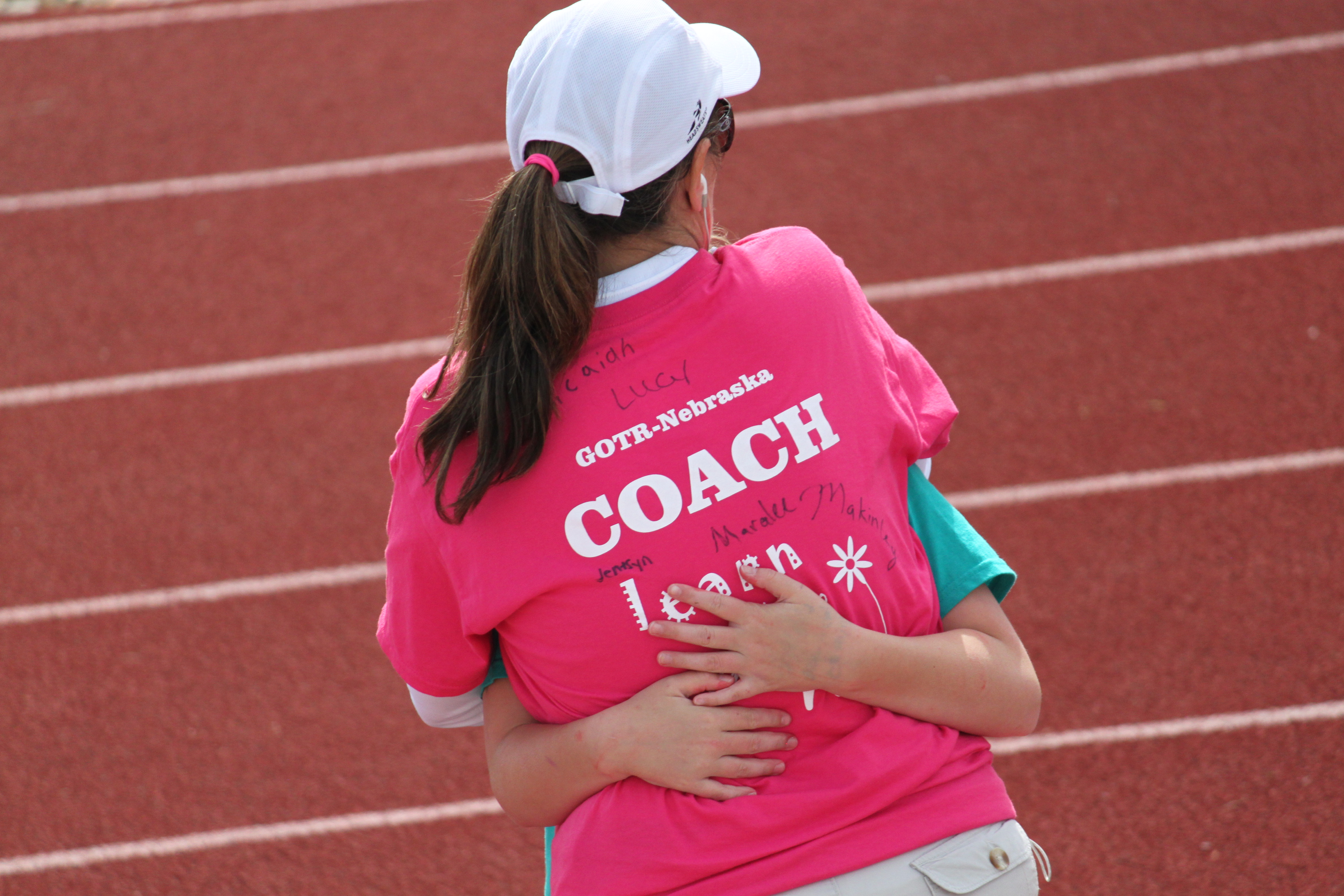 "When I heard that they were wanting another coach for GOTR, I was so excited because I knew it would be an opportunity to share my passion of running with these girls," Amber said. "And not only that, but be able to mentor them!"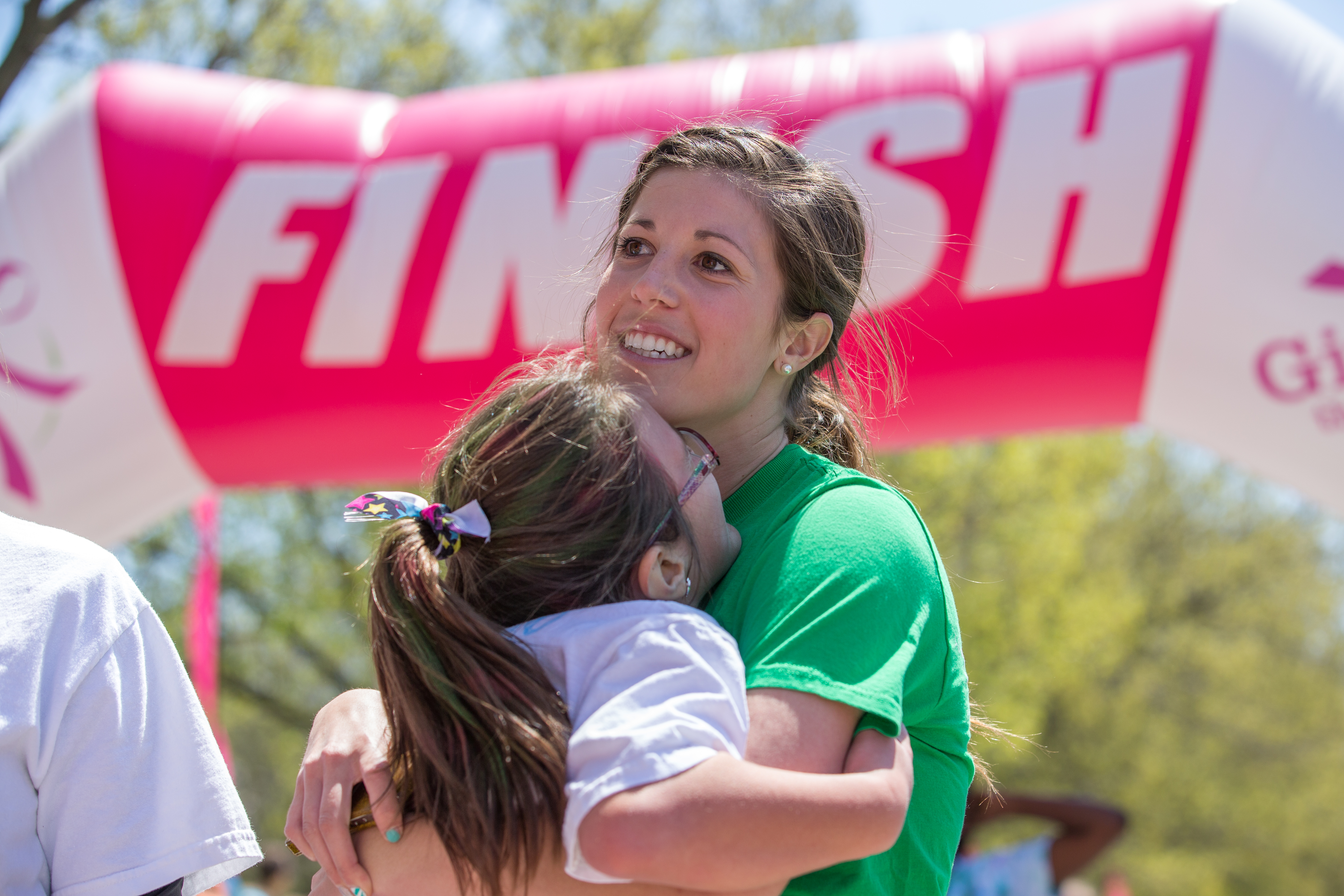 Mark Your Calendar
Aug. 1 – Metro GOTR program registration opens at midnight
Aug. 21 – Metro GOTR begins this week
Oct. 5  – Go the Distance Fundraiser packet due to coaches
Nov. 3  – Season concludes this week.                                                                                                                                                                                                              
**Recruiting coaches for fall season NOW! Apply to coach today.