GOTR 5k Photo Log In
Enter your provided username and password below to view the photos from your 5k!
Programs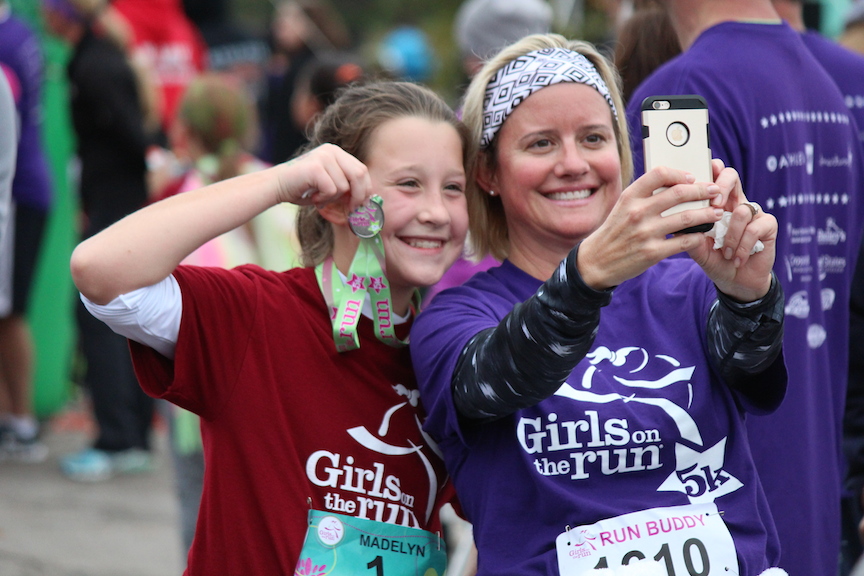 Our 10-week after-school program builds confidence and character in young girls. Take a look.
5Ks and Other Events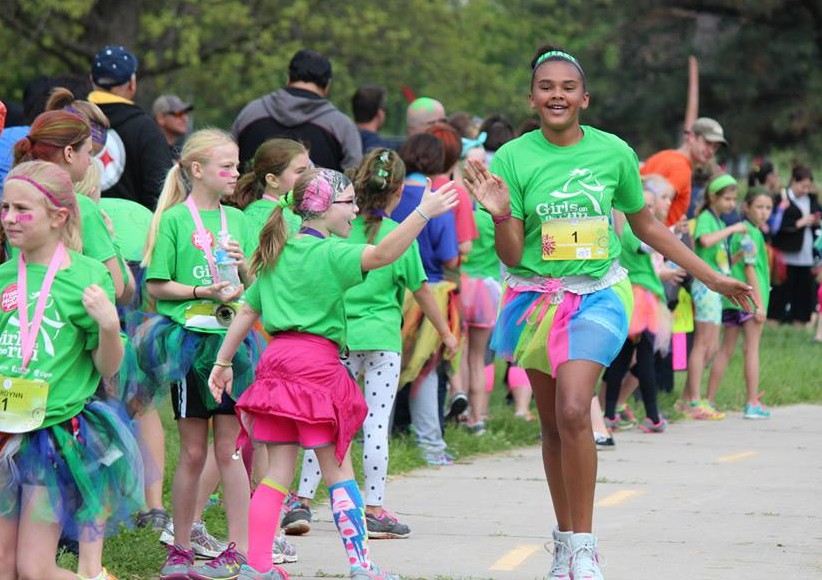 We present GOTR 5Ks and other fundraising runs and events across the state. Find out more.
Volunteer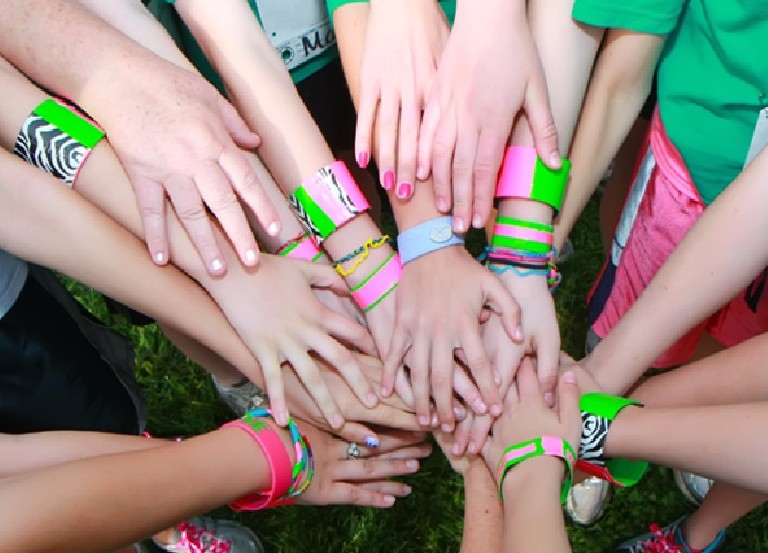 Make the world a better place for girls and have fun. You don't have to be a runner to help! Learn how.