Meet Coach Amber in Sidney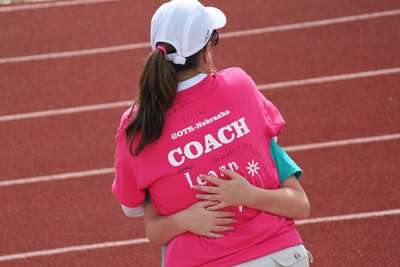 Team: Sidney
Seasons Coached: 2
Amber Smith readily answered the call for additional coaches for Sidney's first GOTR team in 2016 because she wanted to share her love of running with the next generation.
"When I heard that they were wanting another coach for GOTR, I was so excited because I knew it would be an opportunity to share my passion of running with these girls," she said. "And not only that, but be able to mentor them!" 
Smith saw the effects of GOTR on the girls in the first few weeks of the season. "(It was) so early in our first season, but we'd already taught them a sense of accomplishment," she said. "They pushed themselves to show us that they can do big things, and they've taught me that by giving them a chance at doing something hard, anything is possible." 
One of the challenges the girls face is the running mileage. One of Smith's favorite experiences was, "When [the girls] paired off and  then each pair ran 2.75 miles. They didn't think they could do it because the mileage sounded so huge. When they accomplished it, the looks on their faces are something I will never forget."
Programs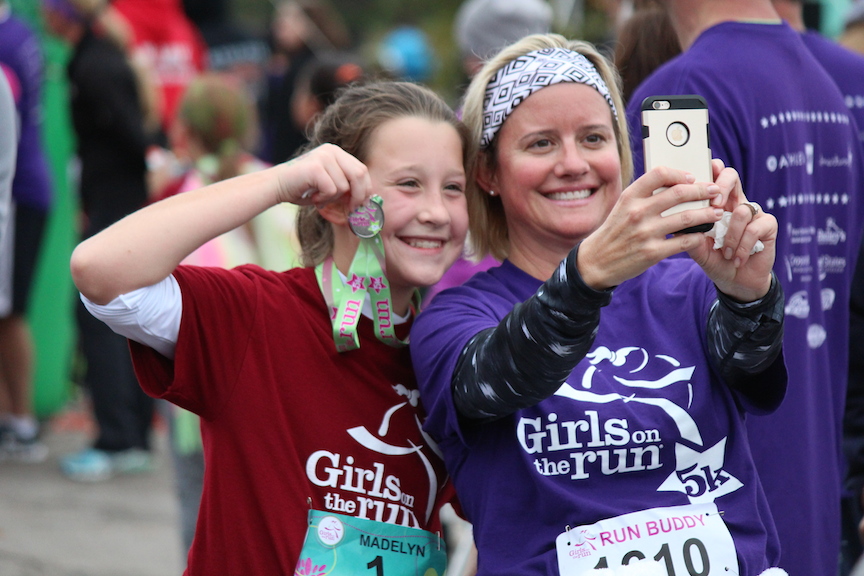 Our 10-week after-school program builds confidence and character in young girls. Take a look.
5Ks and Other Events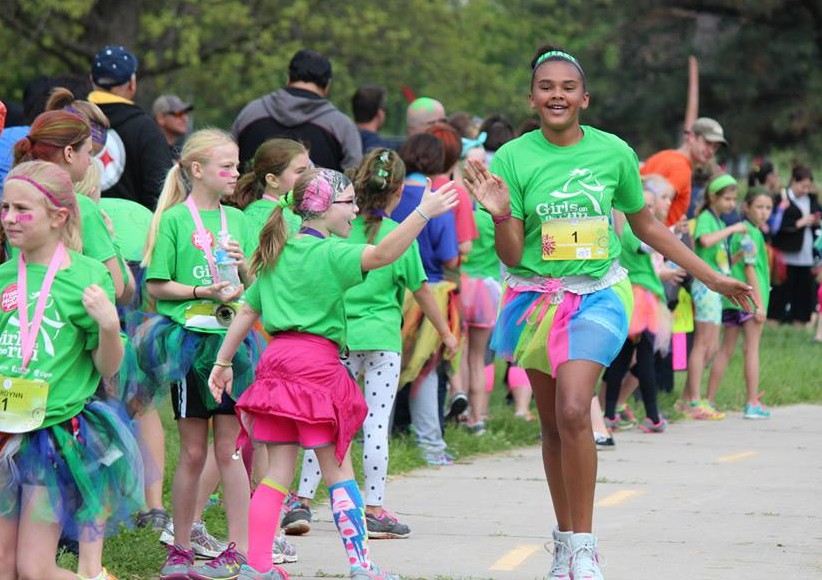 We present GOTR 5Ks and other fundraising runs and events across the state. Find out more.
Volunteer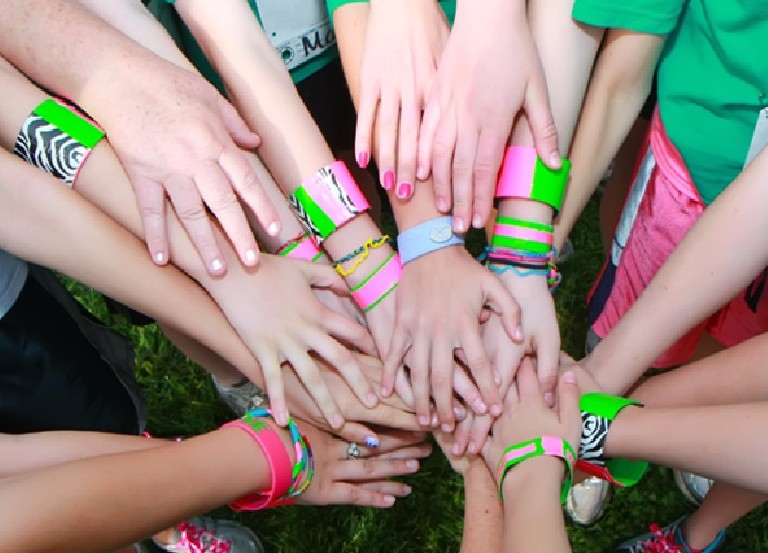 Make the world a better place for girls and have fun. You don't have to be a runner to help! Learn how.