Log In
Hello, Fabulous GOTR Coaches!
Approved coaches must create a user account to access the resources in the Coaches Only portal. 
Click "Request Access to Coaches Only Portal."  Complete your profile and submit the request. You'll be notified when your account is active.
---
Forgot Password?  Click here
Programs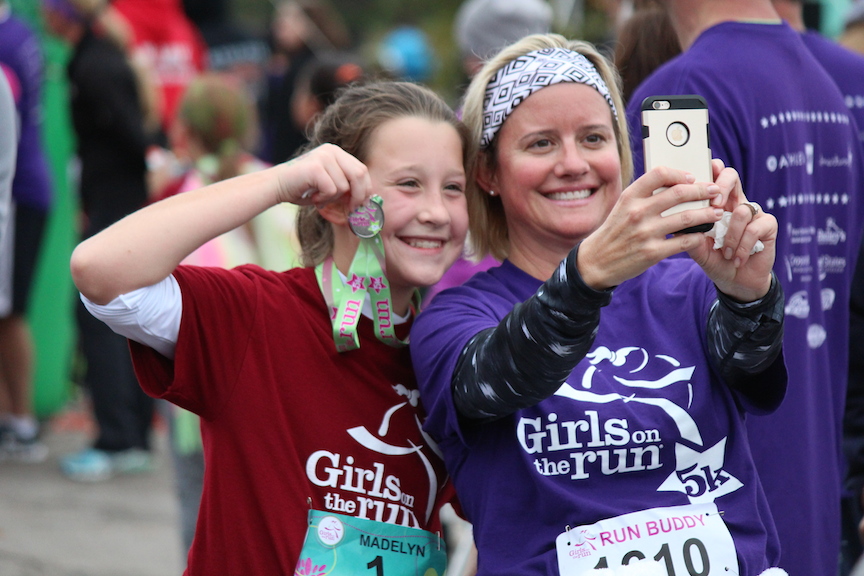 Our 10-week after-school program builds confidence and character in young girls. Take a look.
5Ks and Other Events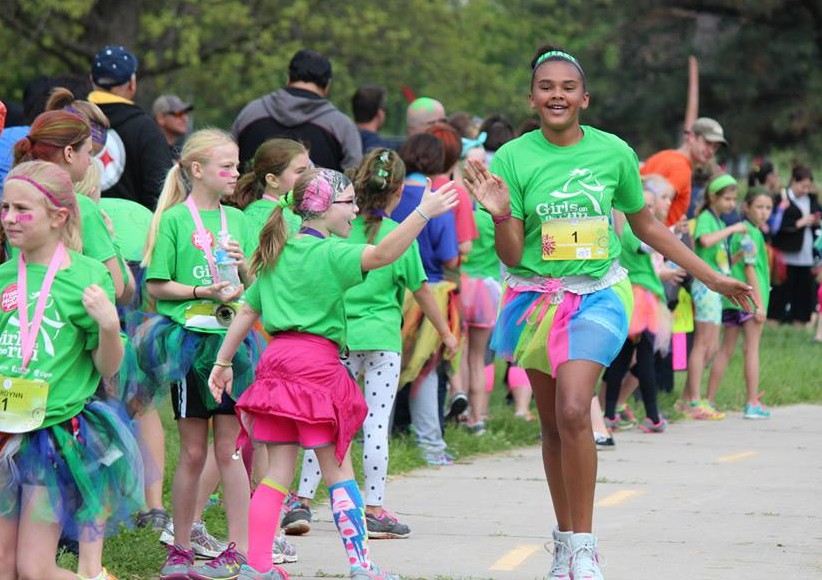 We present GOTR 5Ks and other fundraising runs and events across the state. Find out more.
Volunteer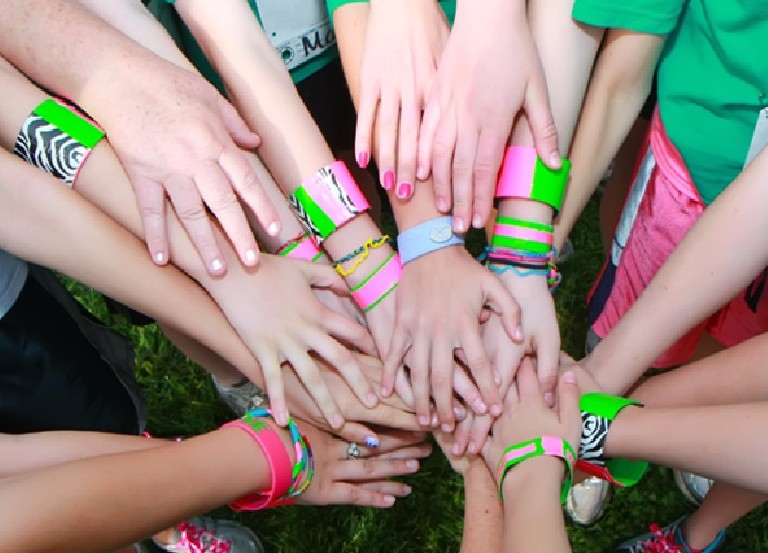 Make the world a better place for girls and have fun. You don't have to be a runner to help! Learn how.