Shop 'Til You Drop and Support GOTR-Nebraska
Girls on the Run International offers exciting GOTR apparel and merchandise, including shirts, hats, books, bags, car magnets, beach towels and more. Check out the latest and greatest GOTR gear at www.gotrshop.com and support GOTR-Nebraska council by using Rebate Code: NE-4-179 when making a purchase. 

Programs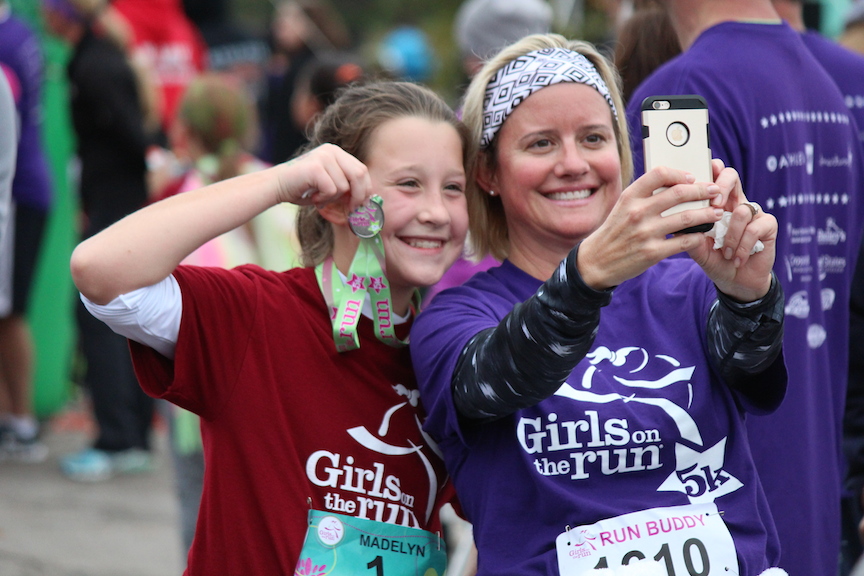 Our 10-week after-school program builds confidence and character in young girls. Take a look.
5Ks and Other Events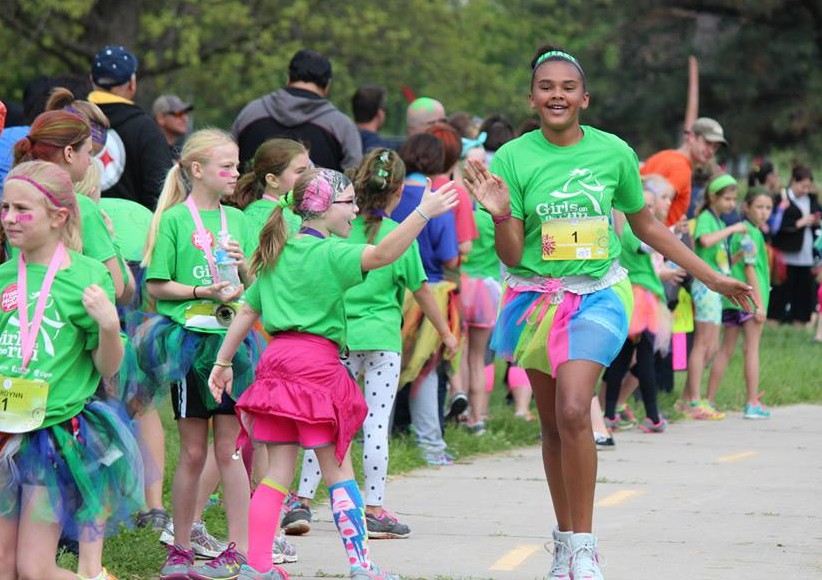 We present GOTR 5Ks and other fundraising runs and events across the state. Find out more.
Volunteer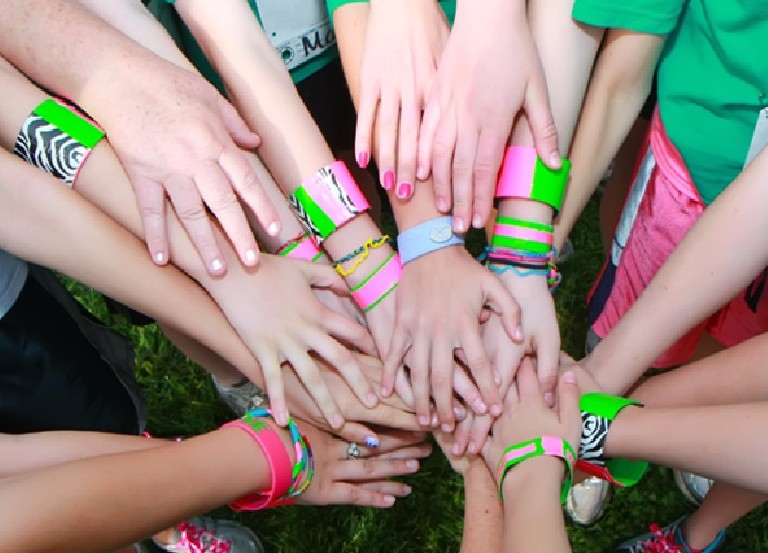 Make the world a better place for girls and have fun. You don't have to be a runner to help! Learn how.