Girls on the Run of Nebraska is a nonprofit 501(c)3 positive youth development program. In addition to tuition and 5K fees, the organization relies on donations, grants, sponsorships, community contributions and fundraisers to operate.
The program's unique blend of exercise, education, mentoring and "Girl Power" fosters confidence and promotes healthy choices in pre-teen girls. We're changing the world one step at a time by empowering young girls with friendship, fitness and 5K fun. 
Quality after-school programs are expensive to provide, and GOTR-Nebraska is proud to keep its costs and tuition well below the national average fee charged of $140 per girl. 
Some of GOTR-Nebraska's operational costs include:
Program Expenses
Liability insurance

National dues to parent organization, Girls on the Run International

Meeting supplies (coach bags, cones, lap counters, e.g.)

Curriculum books and activity sheets

T-shirts

Drawstring backpack

Printing (brochures, posters, et al)
Coach-Related Expenses
Background check every two years

In-person coach-training clinics for new coaches (site and equipment rental; refreshments)

CPR/First Aid certification for one coach per site

T-shirts

Coach appreciation gift

5K entries
Administrative Expenses
Three staff members (2.0 FTE): director, volunteer coordinator, program assistant

Three regional coordinators (part-time, seasonal)

Office rent/utilities

Professional fees (tax preparation/legal services)

Board of Directors and Officers insurance
GOTR 5K Expenses
Venue rental

Police officers/security personnel to manage traffic safety and crowd control

Parking services/attendants and lots

Rental of portable toilets, sound system, generators, two-way radios, barricades, cones, tables, tents

DJ/entertainment

Staging equipment (finish line, bibs, flags, signage, finish line refreshments)

Insurance

T-shirts

Medals

Printing
Programs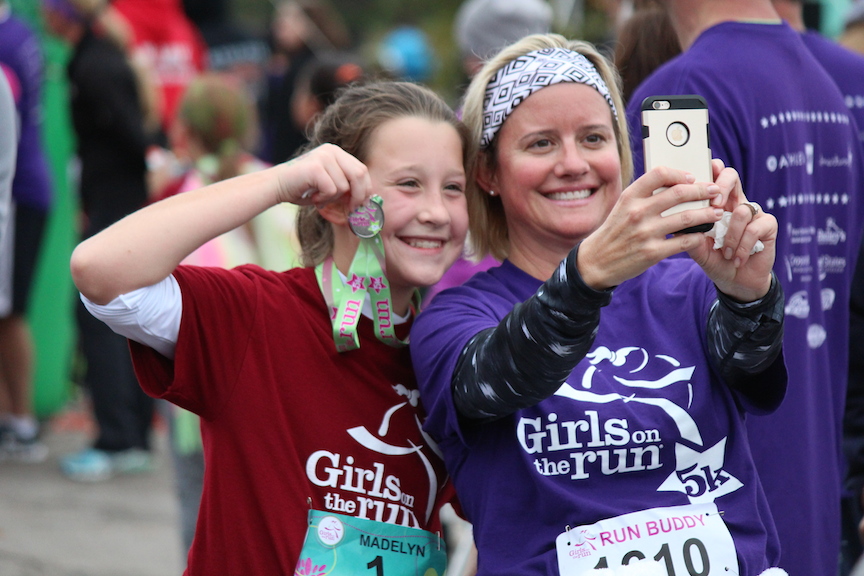 Our 10-week after-school program builds confidence and character in young girls. Take a look.
5Ks and Other Events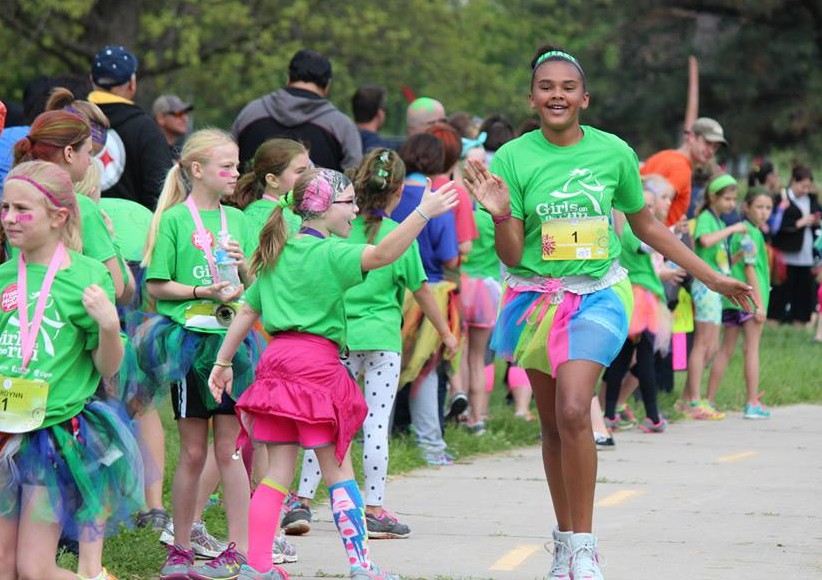 We present GOTR 5Ks and other fundraising runs and events across the state. Find out more.
Volunteer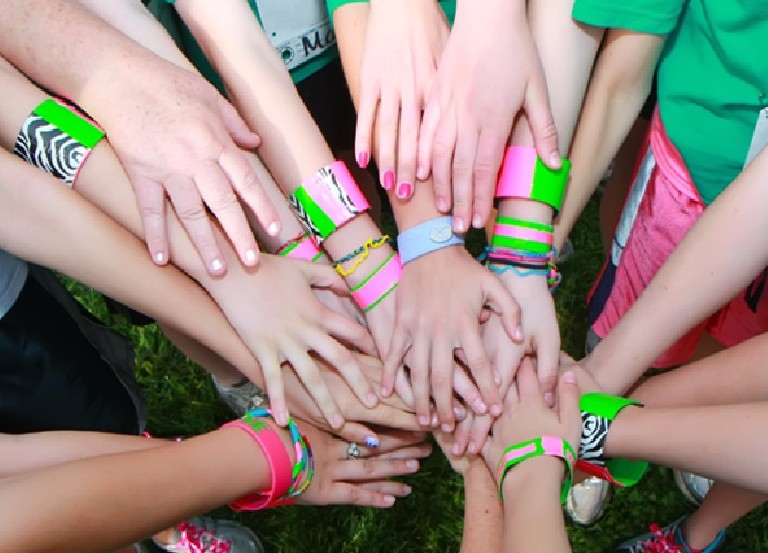 Make the world a better place for girls and have fun. You don't have to be a runner to help! Learn how.