Girls on the Run of Nebraska is committed to serving girls across the state.
With an experienced staff and an army of energetic volunteers, we're able to bring GOTR's blend of friendship and 5k fun to communities throughout the Heartland.
GOTR-Nebraska Staff
Amy Cyphers Carr, Executive Director
Deb Potter, Volunteer and Events Coordinator
Jena Lambert, Program Assistant
Regional Coordinators
Becky Gathje, Tri-Cities/central Nebraska
Jacky Hoffman, North-central/Northeast Nebraska
Linda Rischling, Nebraska Panhandle
Board of Directors
Pam Lionberger, President
Ann Hagaman, Vice President
Kim Hachiya, Secretary
Scott Renard, Treasurer
Seth Boynton
Phyllis Larsen
Cindy Terwilliger
Marty Walter
GOTR-Nebraska Headquarters in Lincoln
4600 Valley Road, #321 ~ Lincoln, NE 68510 ~ (402) 483-0373
Programs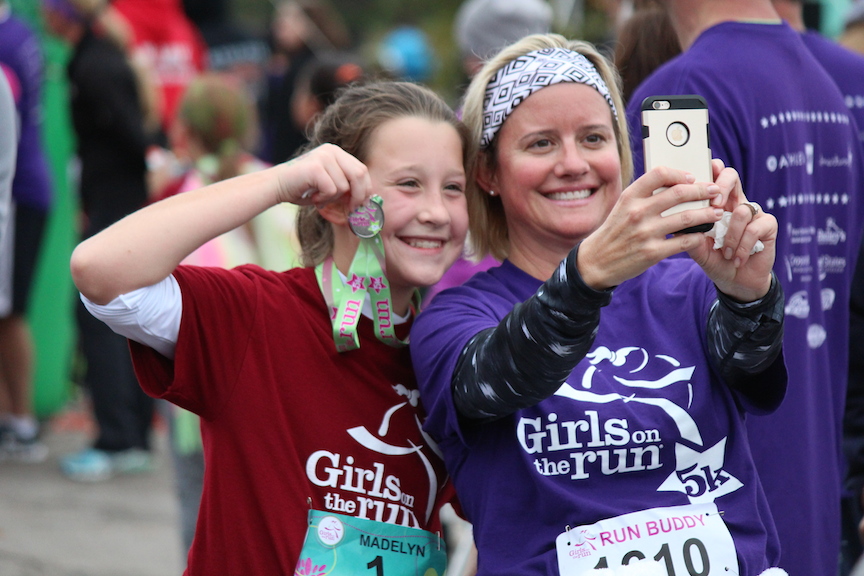 Our 10-week after-school program builds confidence and character in young girls. Take a look.
5Ks and Other Events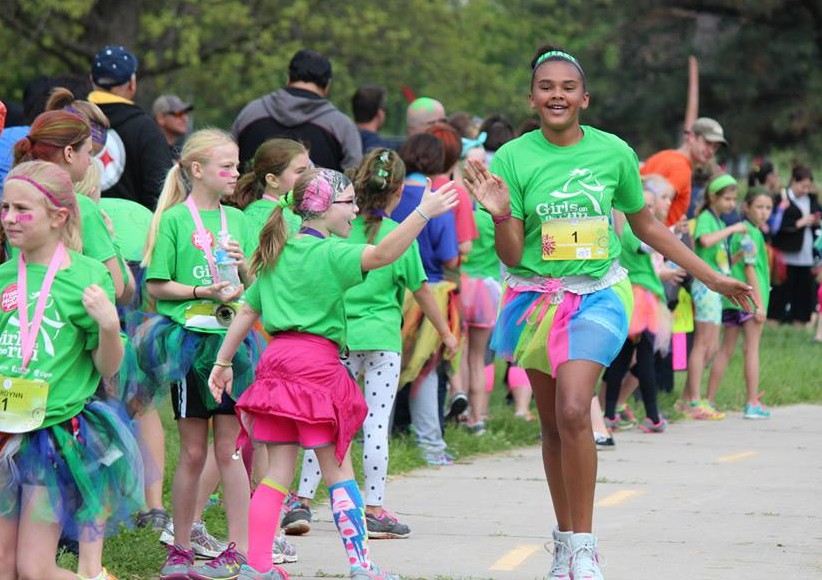 We present GOTR 5Ks and other fundraising runs and events across the state. Find out more.
Volunteer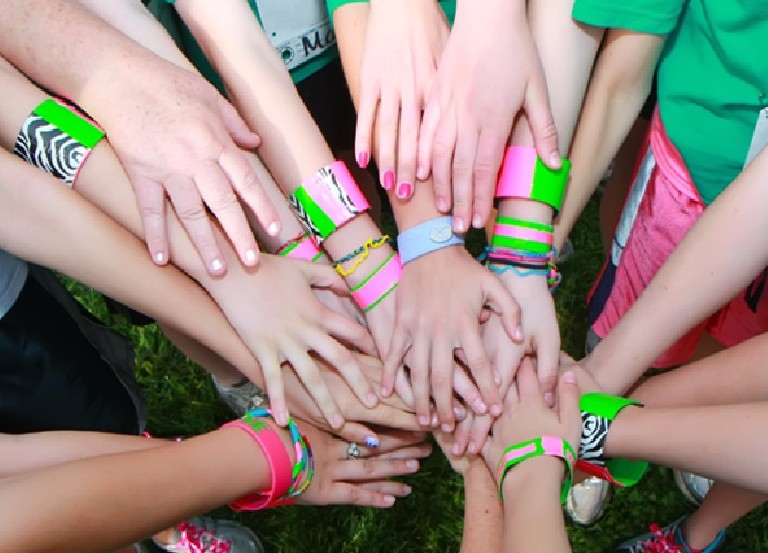 Make the world a better place for girls and have fun. You don't have to be a runner to help! Learn how.